These are the top activities Glacier National Park has to offer. Take some time to browse through the list below of some of the best and most highly-rated tours and activities in the area. For more information and to book, give our reservation agents a call at 844-845-3629.

Blackfeet Tours- Badger Two Medicine Backcountry Adventures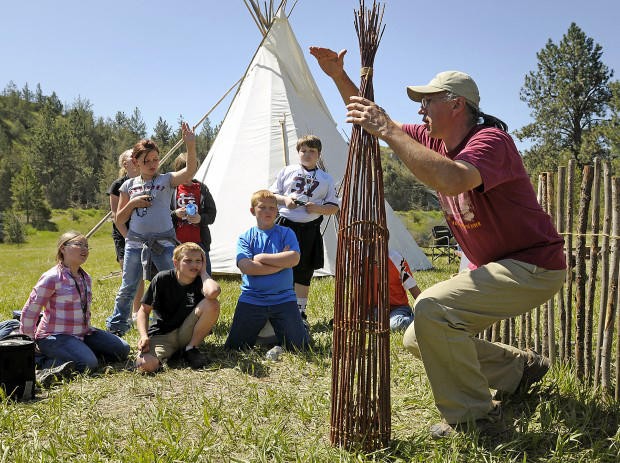 National Park Reservations is proud to introduce Authentic Native American Tours! These fun, family-friendly trips will allow you to take part in a real "Native Cultural Experience" while you discover fascinating facts and stories about the areas rich history, geography, wildlife and more!
More Info
Hiking Tours Inside Glacier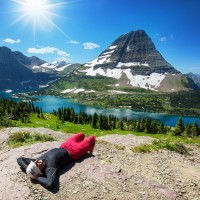 Step out and experience Glacier on foot. Glacier is home to a variety of extraordinary plants and animals, as well as some of the last remaining glaciers in the lower 48 states. Acquire a more intimate connection with the area by learning about your surroundings as you hike with an experienced and knowledgeable guide. Hiking Tours Inside Glacier vary in length and difficulty, offering something for everyone.
Horseback Adventures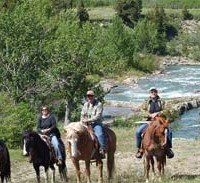 Glacier's beautiful scenery and pristine back-country provides the ideal backdrop for your horseback riding adventure! Explore the many trails that Glacier has to offer, led by an experienced guide to allow you to enjoy your ride. Multiple trip lengths and itineraries are available in order to enhance your stay at the park.
Whitewater Rafting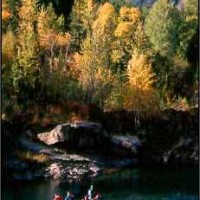 The middle fork of the Flathead River flows along the southern perimeter of the park and serves as the perfect stretch of river for whitewater rafting adventure! Explore the natural beauty of Glacier National Park in the shadows of alpine forests and stunning peaks as you embark on this memorable experience.