Blackfeet Tours- Badger Two Medicine Backcountry Adventures!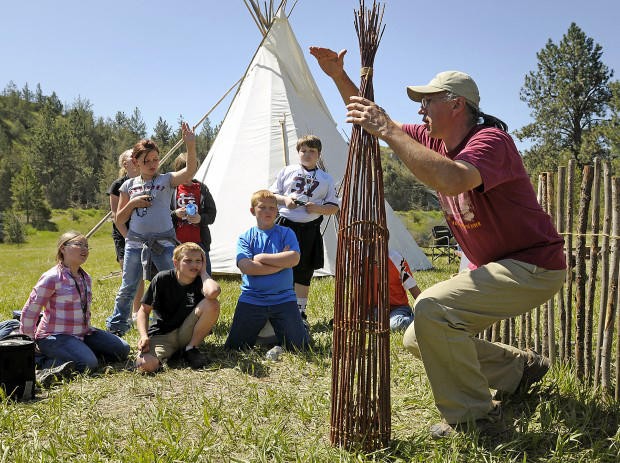 Embark on an authentic "Native Cultural Experience" with your knowledgeable Blackfeet Native certified guide while learning about the amazing history and geography of the Glacier National Park and Badger Two Medicine area near East Glacier, Montana!
Options are available for affordable day-trips from hiking to horseback riding into the beautiful Badger Two Medicine area.
Whether you choose to hike or horseback, your adventure will include an unforgettable journey into the backcountry of the Badger Two Medicine where you will learn about the areas rich historical past and unique culture.
Alger Swingley, your official Blackfeet Native certified guide and state of Montana licensed outfitter, will share captivating information and interpretive stories along the way including fun facts and interesting details about the areas stunning geography, fascinating wildlife, and rich history!
Blackfeet Tours makes every effort to conserve the fragile and pristine environment of the Badger Two Medicine, and we maintain responsible travel to the backcountry. Enjoy the flora, fauna, and cultural heritage of this sacred land, which is the backbone of the Blackfeet culture and is part of the Blackfeet creation story.
Your adventure will include:
Fascinating Native American stories and history
Hike and explore with a trained certified, licensed guide
Lunch included

Blackfeet Tours: Badger Two Medicine Backcounty Adventures: Day Hiking
Rates:
Adults (Ages 13+) $325.00 per person
Children (Ages 12 and under) $162.50
Itinerary includes:
10:00 AM Meet at Glacier Park Lodge Entrance
Lunch
4 Mile Hike
Call us to book this activity today: 844.845.3629

Blackfeet Tours: Badger Two Medicine Backcountry Adventures: Day Horseback Riding
Rates:
Adults (Ages 13+) $525.00 per person
No children under the age of 12. For horseback riders, maximum weight 250 pounds.
Itinerary includes:
10:00 AM Meet at Glacier Park Lodge Entrance
Lunch
6-7 Mile Ride
Safety helmets are required for riders under the age of 18
No double riders
Call us to book this activity today: 844.845.3629