Yellowstone Van Tours

Millions of people travel to Yellowstone National Park every year, but without the proper guidance, sometimes it can be a bit overwhelming. One of the most beautiful regions of the earth, Yellowstone is filled with so much scenery, wildlife, and history as well! The tours help guests as they embark on this amazing experience of one of nature's most miraculous areas of the world. Have encounters with wildlife and get it captured on film! It is the pleasure of Mountain Mike's Tours to share Yellowstone National Park with people, the way it should be seen, so as to witness and experience such a glorious setting. Tours depart from West Yellowstone, Gardiner, or even Jackson Hole. Lunch and snacks are provided. One-day, half-day, or six hour tours of Grand Teton and two-day tours of Yellowstone combined with Grand Teton are also offered.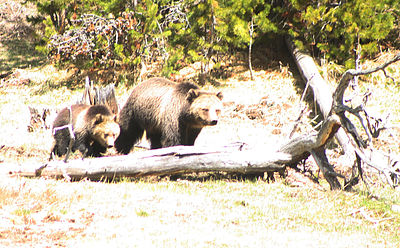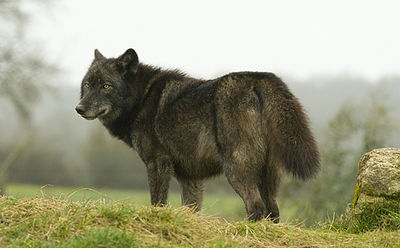 Speak with one of our helpful reservations agents and book your Yellowstone activities today!
866.256.9046